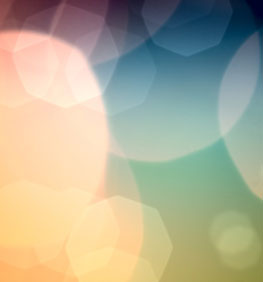 There are many excellent consultants serving the association industry. Each of us brings a distinct set of skills and experiences to our work, and has a unique way of interacting with our clients. If you choose Spark as your partner, know that the following principles will guide our engagement, informing and inspiring everything Spark does. They describe what you can count on and expect while working with Spark:
I will, to the best of my abilities, use my experience, intelligence, intuition, creativity, and contacts so you can help your members and other audiences achieve their most important professional and personal outcomes.
I will help you recognize what's working well in your organization, so we can figure out how to build on and expand your current success.
I will walk you through the difficult conversations you need to have, internally and externally, in order to grow.
I will ask the challenging questions that will help us identify the root problems that are holding your association back so we can solve them together.
I will be honest with you, even if I'm bringing you bad news. If the house is on fire, you better believe I'm going to tell you. And then we'll get to work on putting it out, together.
I will ALWAYS deliver what I promise when I promised it.
I will always aim to be a trusted advisor for you. I want you to be confident that I'm providing you with my best advice, not my most self-serving advice.
What's important is NOT that you do exactly every single thing I recommend. What IS important is that our interaction gets you to start thinking outside your normal constraints, asking better questions, holding out for more meaningful answers, experimenting with potential solutions that will fix causes rather than symptoms, and learning from what transpires so you can become a vital partner in your members' success.
If that resonates with you, I'd love to talk.
A little more about me.
A little more about you.
What makes Spark different?